Site Updates

Harumi-admin's tweet

Megadethat Vacken, the sunset and the band were so cool!
MEGADETH: Live at Wacken Open Air 2023
AEROSMITH: YouTube special program (Today at 9PM)
Debut ~ Rock in a Hard Place
80 minutes of footage selected from songs from their debut album to "Night in the Ruts" released in 1979.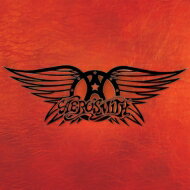 Amazon

\ポイント最大45.5倍!/
楽天市場

Yahooショッピング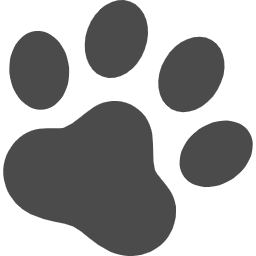 ポチップ
The Rolling Stones: Snippet of New Song & A new Stones era
New Song: Don't Get Angry With Me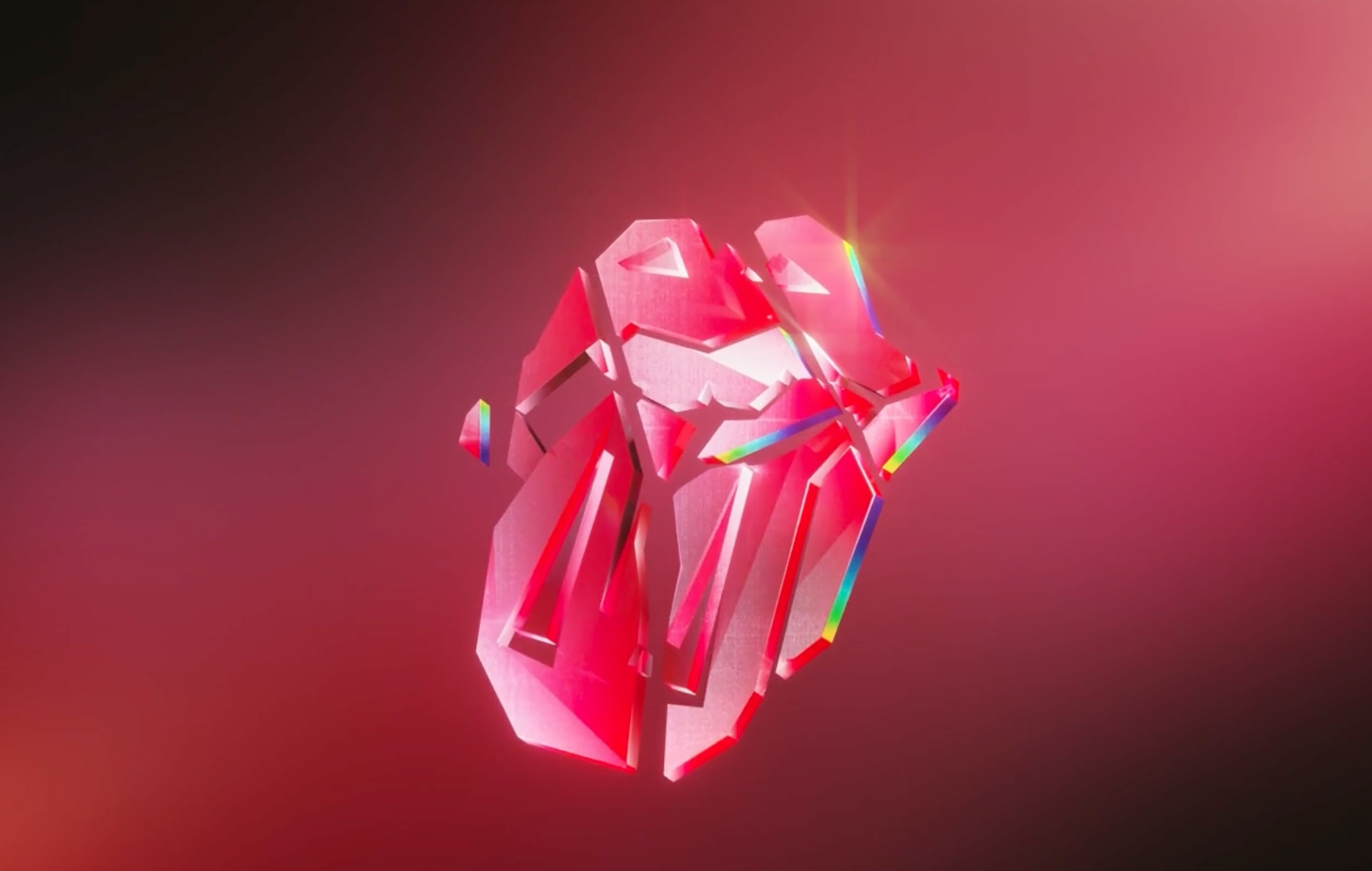 QUEEN: FREDDIE FOR A DAY (Sep-5 in Japan)
Special Program Sep-5
Keiko Imaizumi, Kaoruko Togo (former editor-in-chief of "Music Life"), and Mika Akao (former editorial staff) will talk about their memories of Freddie, interview episodes, and expectations for the upcoming concert in Japan.
Queen Book Fair & Panel Exhibition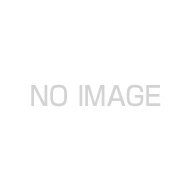 Amazon

\ポイント最大45.5倍!/
楽天市場

Yahooショッピング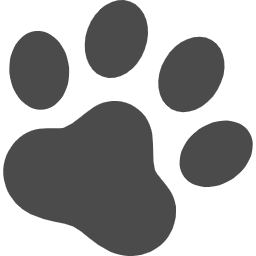 ポチップ
Sep-2 events
Present Campaign
Helloween: Sascha Gerstner
Deadline: Sep-9
Japan: Photo exhibition: BACK TO 80's:THE FINEST ERA (Aug.29-Sep.3)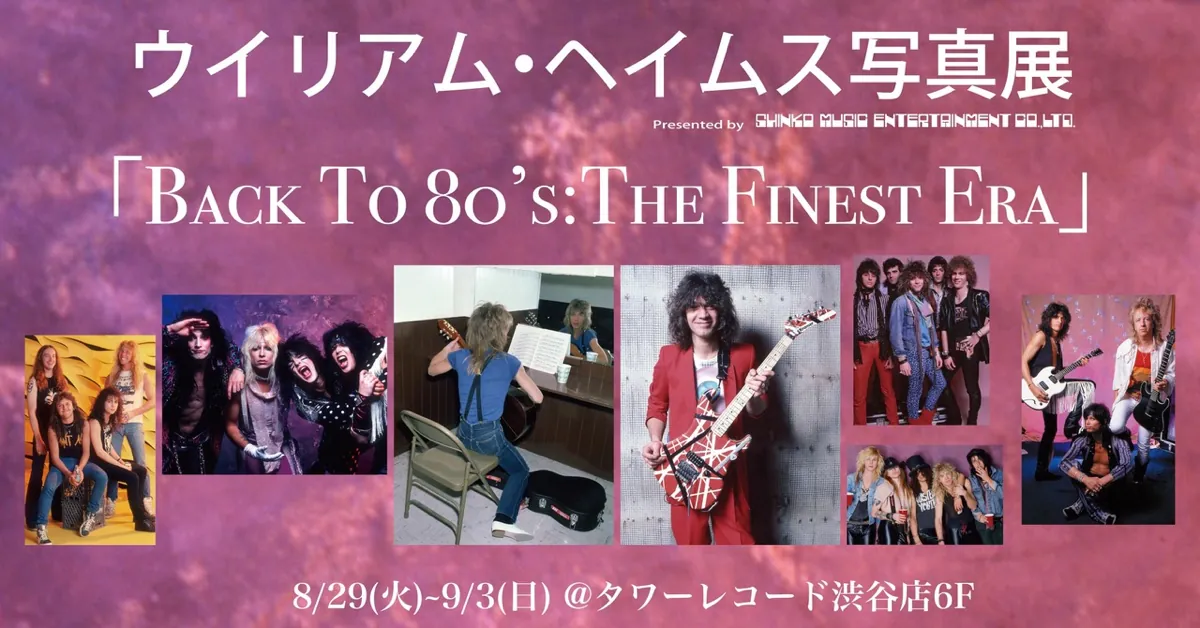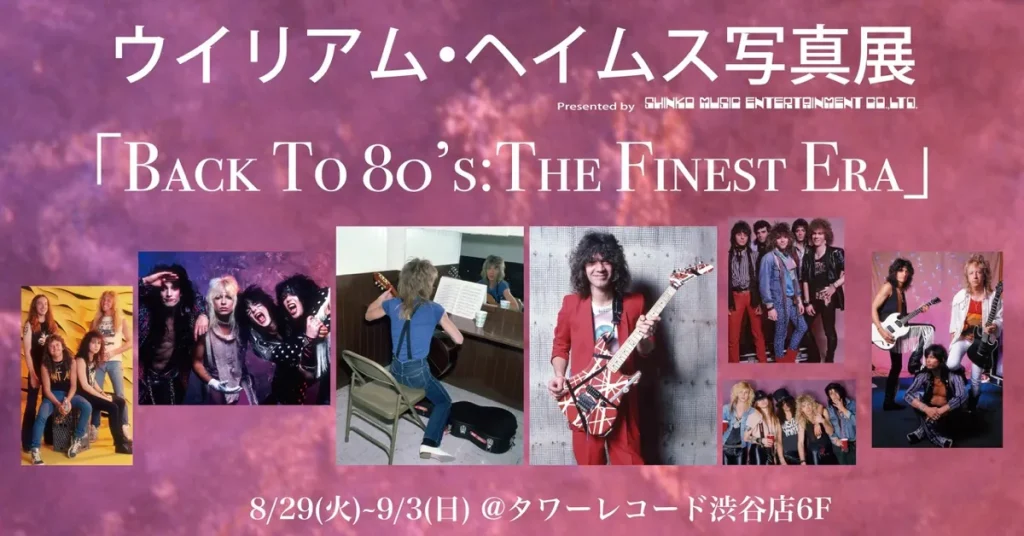 L.A.-based photographer William Hames, who has photographed many top-notch artists such as VAN HALEN, AEROSMITH, BON JOVI, MÖTLEY CRÜE, OZZY OSBOURNE, MR. 's: THE FINEST ERA" is being held at Tower Records Shibuya Store 6F from August 29 to September 3!
ウイリアムさんご本人が下記のスケジュールで在廊予定です。ぜひお立ち寄りください!
8月
29日(火)13時~20時
30日(水)15時~20時
31日(木)15時~20時
9月
1日(金)15時~20時
2日(土)13時~20時
3日(日)13時~20時

— BURRN! ONLINE (@burrnonline) August 29, 2023
Japan: WOWOW
Sep-16