2022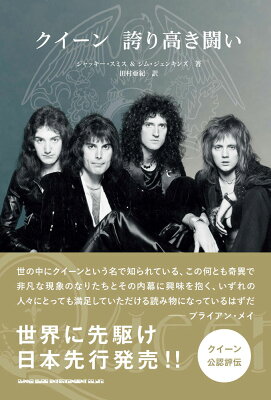 ¥3,520
(2023/08/31 02:07時点 | 楽天市場調べ)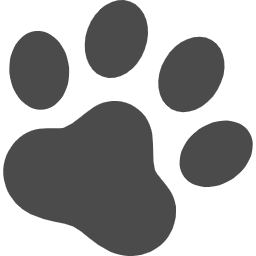 ポチップ
The official biography of Queen, written by a fan club president and an archivist recognized by the band, will be released in Japan ahead of the rest of the world!
2020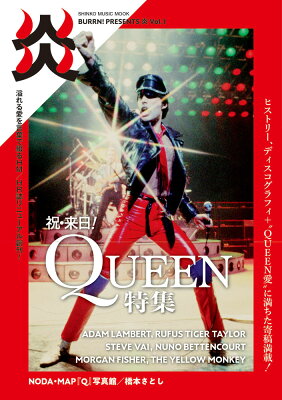 ¥1,320
(2023/08/31 02:08時点 | 楽天市場調べ)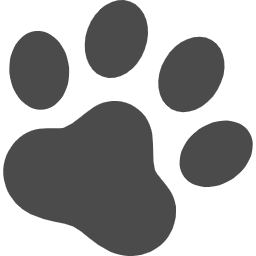 ポチップ
2019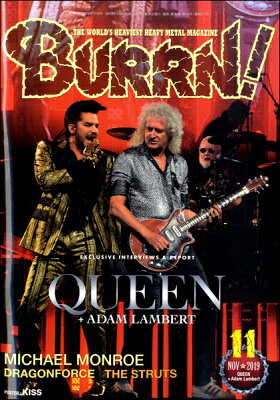 ¥820
(2023/08/31 02:10時点 | 楽天市場調べ)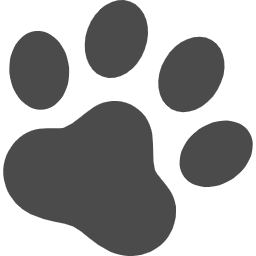 ポチップ
Urgent coverage of the invincible champions who will make their long-awaited arrival in Japan in January 2020! This 18-page feature is dedicated to all the fans who are eagerly awaiting the show in Japan!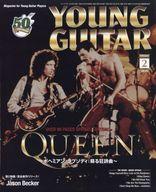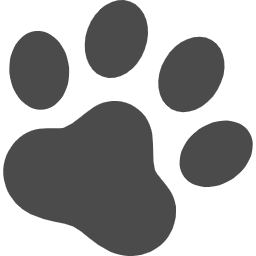 ポチップ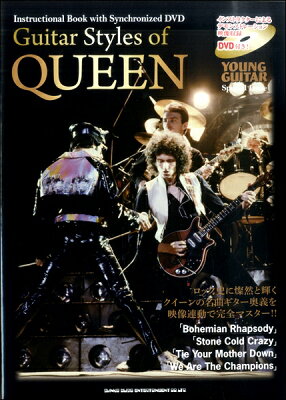 ¥2,200
(2023/08/31 02:12時点 | 楽天市場調べ)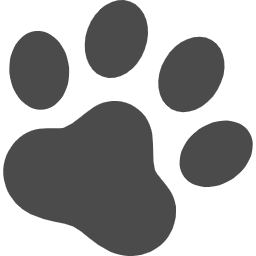 ポチップ
2018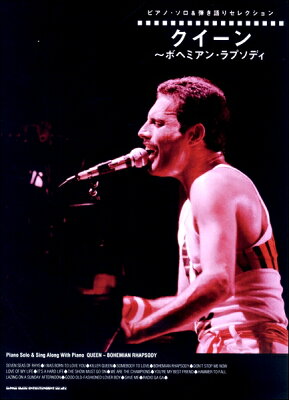 島村楽器 楽譜便
¥2,640
(2023/08/31 02:14時点 | 楽天市場調べ)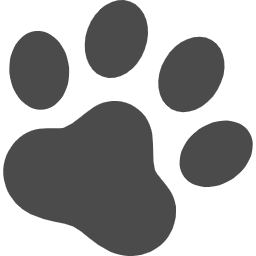 ポチップ
Band Score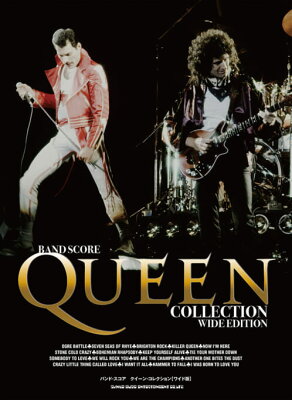 音楽太郎
¥4,180
(2023/08/31 02:16時点 | 楽天市場調べ)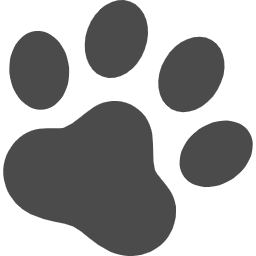 ポチップ
Queen menu