2023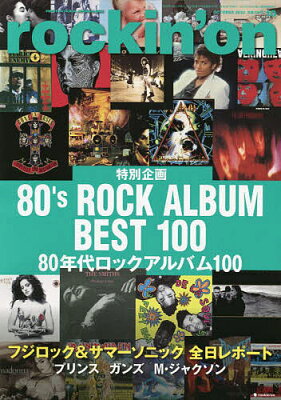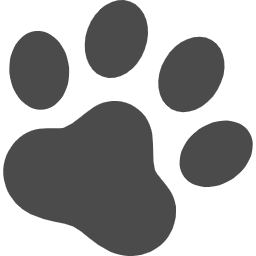 ポチップ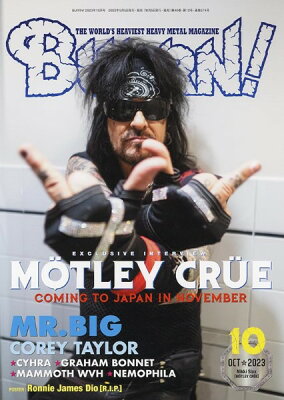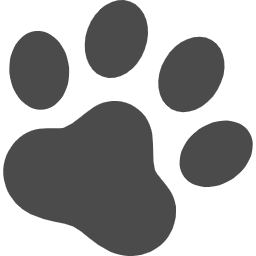 ポチップ
MR.BIG: Japan Tour Live Report & Interview with All Members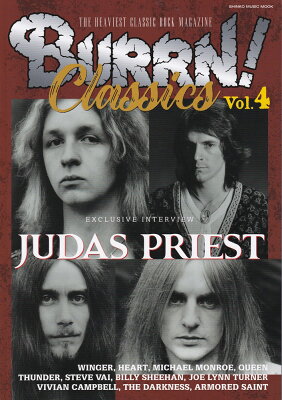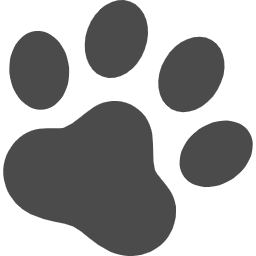 ポチップ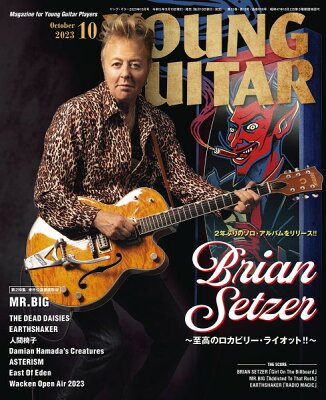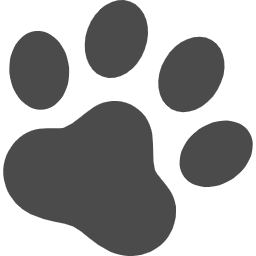 ポチップ
Interview with Paul Gilbert, Report on "THE BIG FINISH" tour in Japan, and Paul Gilbert's equipment, etc.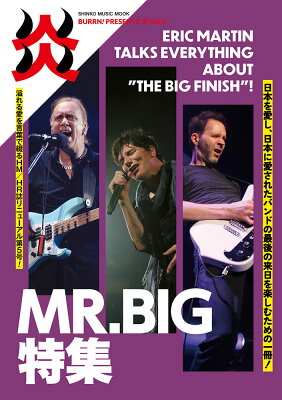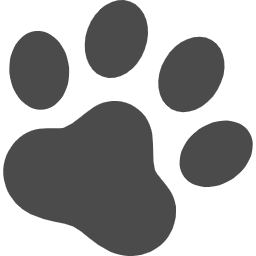 ポチップ
The exclusive long interview with Eric Martin, in which he discusses the band's history in full!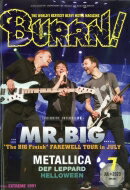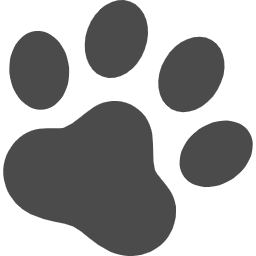 ポチップ
Exclusive interviews with Eric Martin, Paul Gilbert, and Billy Sheehan!
2018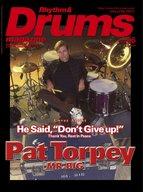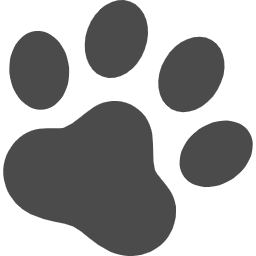 ポチップ
2017
リンク
2015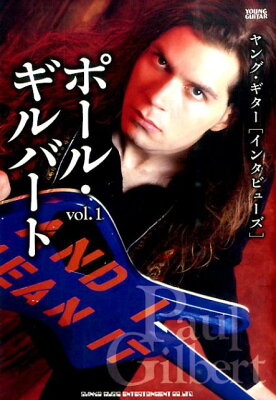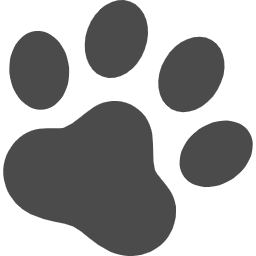 ポチップ
Paul's glorious career ('86~'03) from his first appearance in 1986 to the formation of MR. BIG and its U.S. domination, to his solo career, to the reunion of RACER X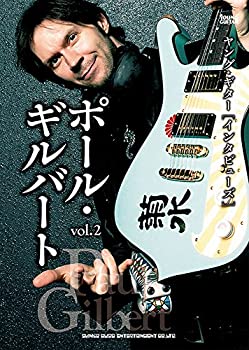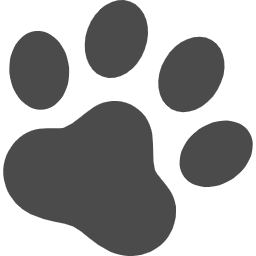 ポチップ
Paul's 26 interviews (including the interview with Billy Sheehan and others) from the period of his rapid progression ('03~'15), when he realized the reunion of MR. and Japan tour history!
2014
リンク
リンク
リンク
2011
リンク
2009
リンク
リンク
リンク
リンク
リンク
2001
リンク
1999
リンク
1996
リンク
1994
リンク
1993
リンク
1991
リンク
1989
リンク
Band Score
リンク
リンク
リンク
リンク
リンク
リンク
リンク
リンク
リンク
リンク
2015年
リンク
Mr.Big menu